April 4th 2013
As promised, another batch of pictures. This time our 40mm Americans for the American Revolution. The photos, are mostly of the greens; most of which have been cleaned up and molded. There are a few which have yet to be molded, but as with our British, these are on the schedule for completion in the very near future.
And now to our 40mm AWI Americans:
Pictures updated 5 April 2013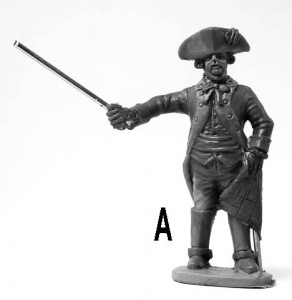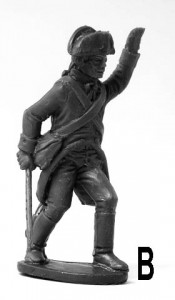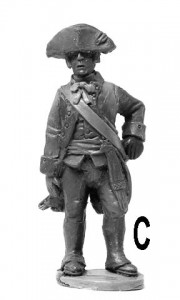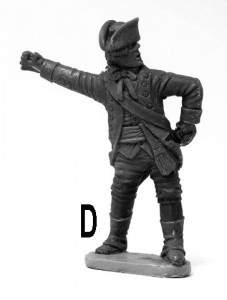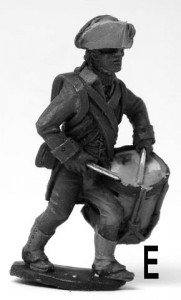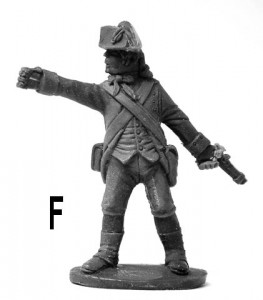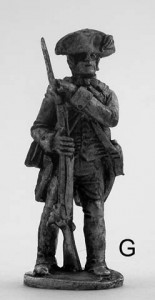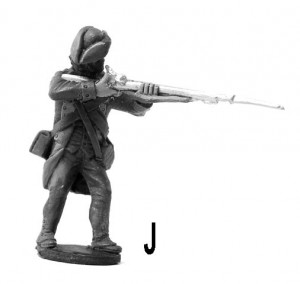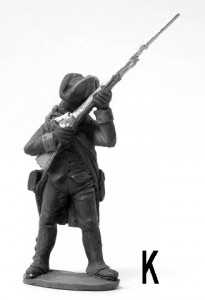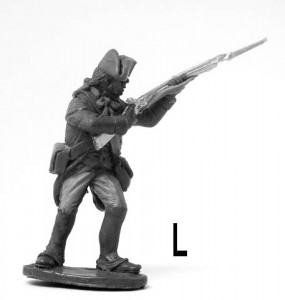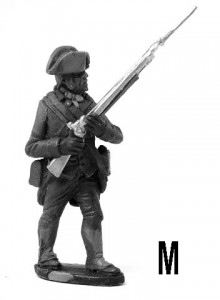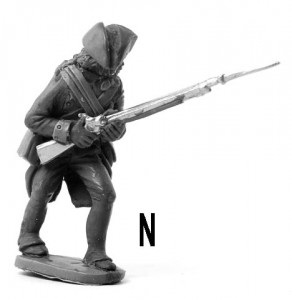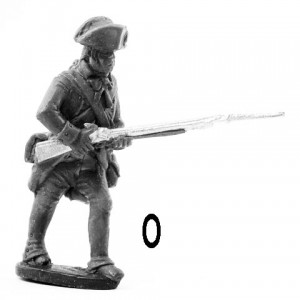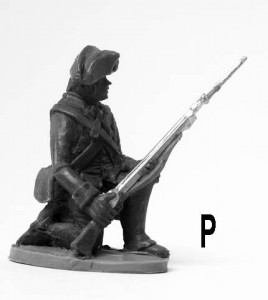 The photos may be a little dark (we are still sorting out lighting with our light box), but should give you a good idea of how the figures look.
Look for more news next week.